Welcome to ss dynamic services
JUNK AND ODOUR REMOVAL SPECIALIST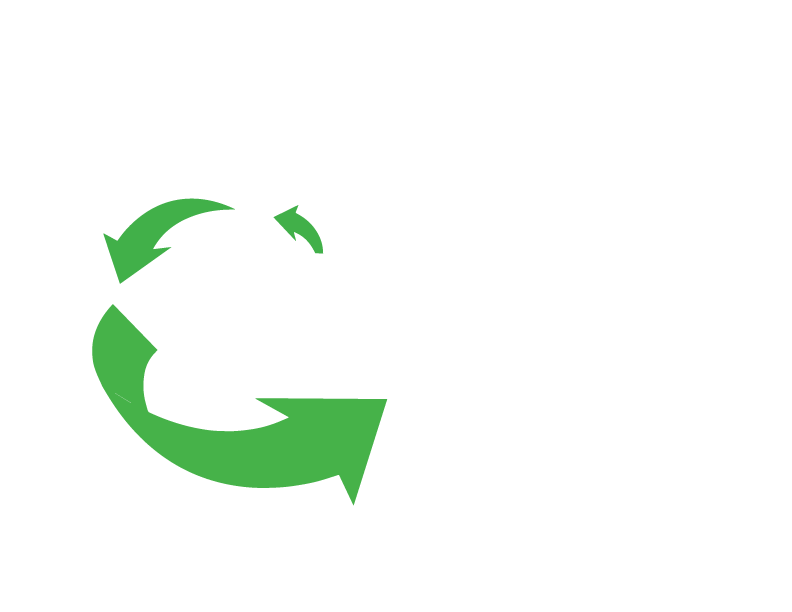 OUR MISSION
Is to provide professional Junk and Odour removal services, using our amazing, friendly and polite employees, who behave in a professional manner. We respect our clients time, and always aim to earn their trust by providing the same excellent service again, and again.
"Let's get this stuff out of here!"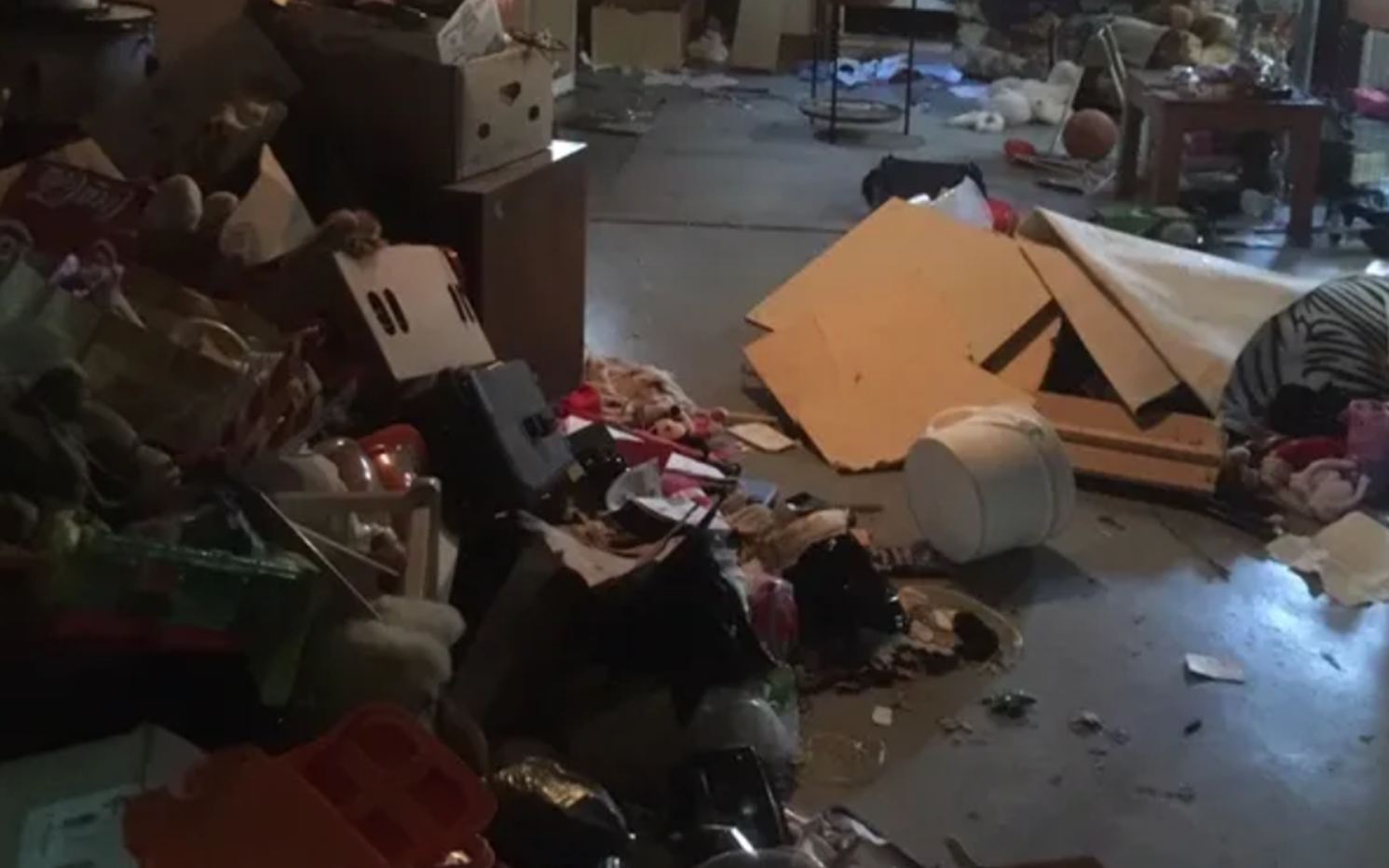 We will do the lifting and the sweep up!
All prices up-front, including all services and fees.
No surprises!
We recycle your metal, electronics, and cardboard.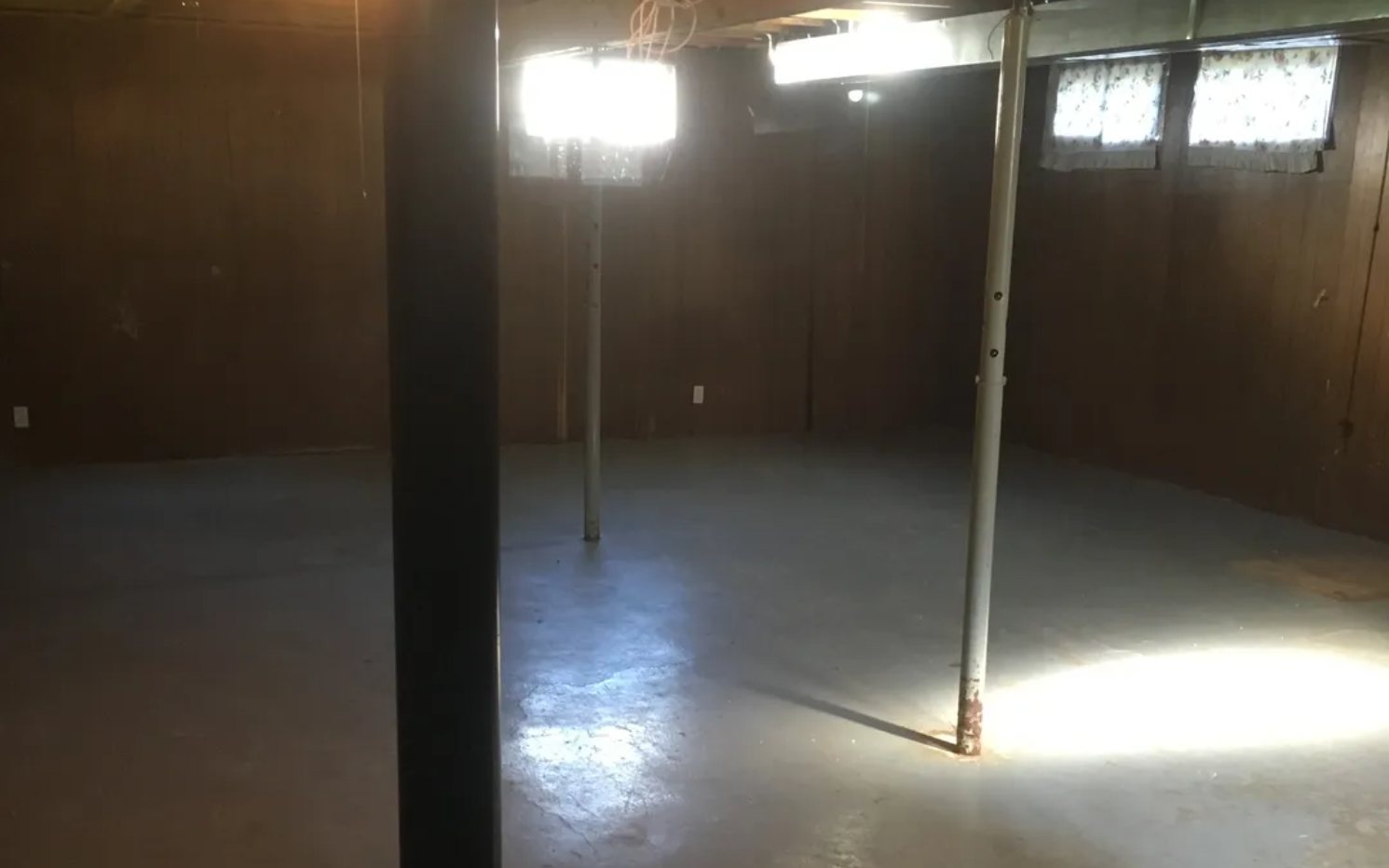 Does your space have a Tobacco, Smokey, Pet, Musky or even a mysterious smell? No worries! Our effective Odour removal techniques can get rid of all scents, no matter how strong or difficult they may be, leaving your space with clean smell and feeling!
For Home, Office, Vehicle, and so much more
WE DONATE YOUR USED ITEMS TO GOOD CAUSES AND PEOPLE IN NEED
We are built on service and customer satisfaction!
Contact us to get your free quote today!
SS Dynamic Services
Prince George, British Columbia, Canada
Hours
Mon. 09:00 a.m. – 05:00 p.m.
Tue. 09:00 a.m. – 05:00 p.m.
Wed. 09:00 a.m. – 05:00 p.m.
Thu. 09:00 a.m. – 05:00 p.m.
Fri. 09:00 a.m. – 05:00 p.m.
Sat. 10:00 a.m. – 04:00 p.m.
Sun. 10:00 a.m. – 04:00 p.m.